I'm really itching to hit the submit button on this year's major Rainbow Resource order. I'm so, so, so, so excited about the choices I've made. Here are the "reading-specific" choices on my list:
Hooked on Phonics Learn to Read - 1st Grade (Levels 1 & 2)



Explode the Code Book 3






Explode the Code Book 4






Put Me in the Zoo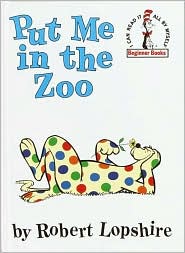 One Fish, Two Fish, Red Fish, Blue Fish






Little Bear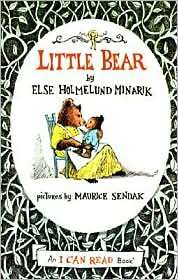 McGuffey's First Eclectic Reader






The Bravest Dog Ever


If you're familiar with Sonlight, you'll recognize a few titles from their 1st Grade Reader package. We already own most of the other books.
There are tons of read-alouds on my list (as well as several
Toobs
to go along with the science and history topics), several Rightstart Math items, character study mini-books and more... I just wanted to share my enthusiasm over the actual "Learning to Read" items.
:)